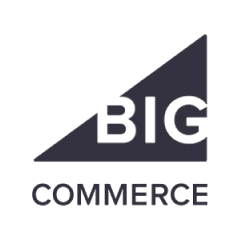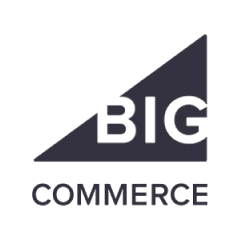 our products
We are Dedicated to serve you all time


Our Clients
Trusted by Greatest companies



About Us
Technology Is Transforming Every Industry Sector
Synergates offers a complete 360 degrees range of solutions , including web and mobile app development, software development, IT consulting, digital marketing, customer care, design thinking, & UI/UX Design.
We are one of the best digital marketing agency in Pakistan providing one-stop solutions in the field of IT.
Our process typically starts with a consultation and a design think approach strategy to understand the client's needs and goals. We then work with the client's idea to turn it into reality.
Our team of developers then begins the development process, and we work closely with the client to ensure that the solutions meets their needs. Once the solutions is complete, we provide ongoing support maintenance & marketing strategies.
The cost of services varies depending on the scope and complexity of the project. We offer competitive pricing and flexible payment options, and we are happy to provide a detailed quote after our initial consultation.
Yes, we work with clients from all over the world and have experience in delivering businesses solutions globally.
We have a team of experienced developers and quality assurance specialists who are committed to delivering high-quality solutions .
We use an agile development process that includes regular testing and quality assurance to ensure that the solutions meets our client's needs and expectations.
We work closely with our clients throughout the development process and are always open to feedback and revisions.
Wee have a creative development process that allows for changes and revisions to be made throughout the development process.